Café • Cocktails • Curios
Enjoy a spirited oasis at High Desert, in an intimate setting perfect for starting off or nightcapping your evening out. Gather and celebrate with creative, artistically crafted cocktails inspired by Santa Fe's mystery, vibrant landscape, rich cultural heritage and local ingredients.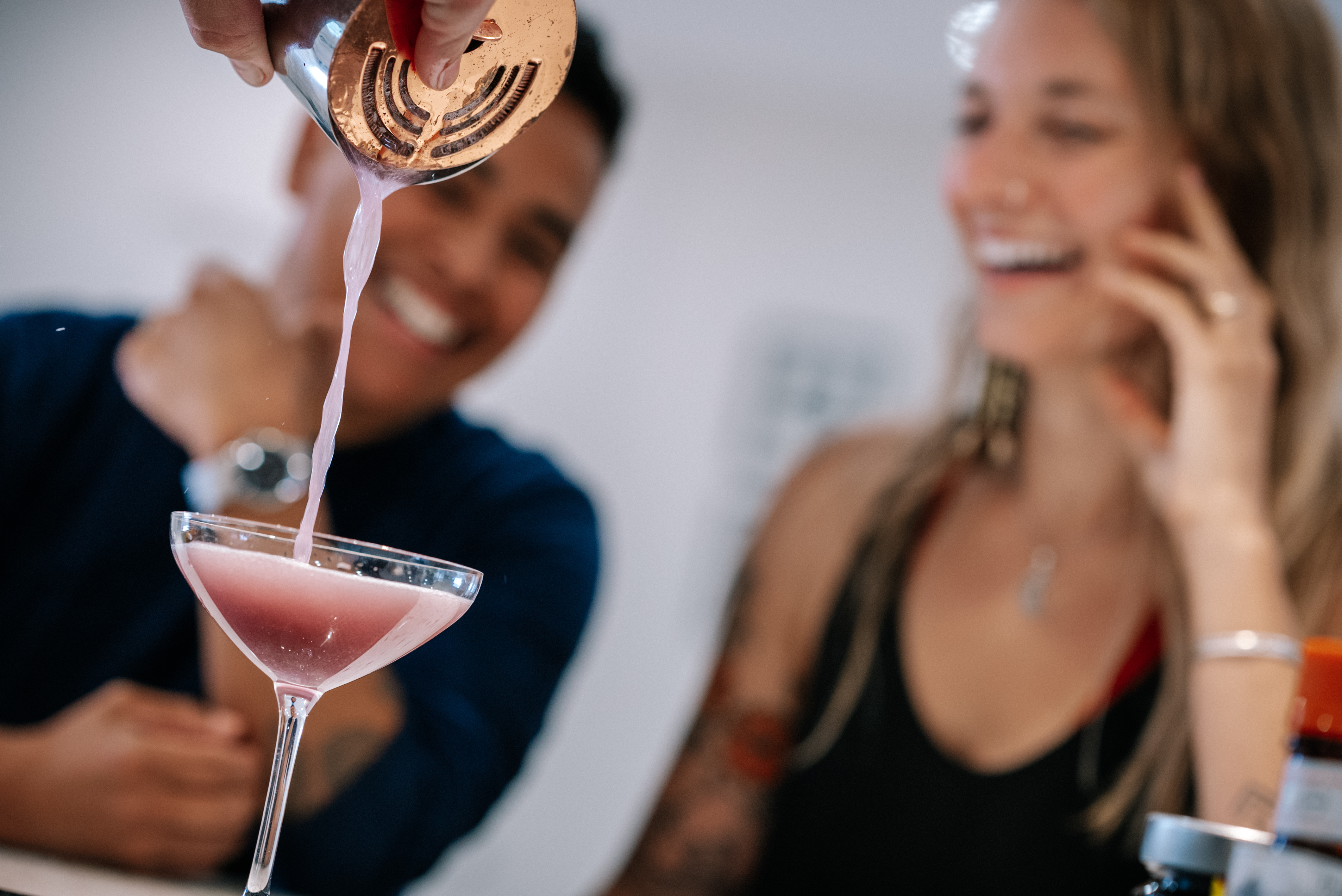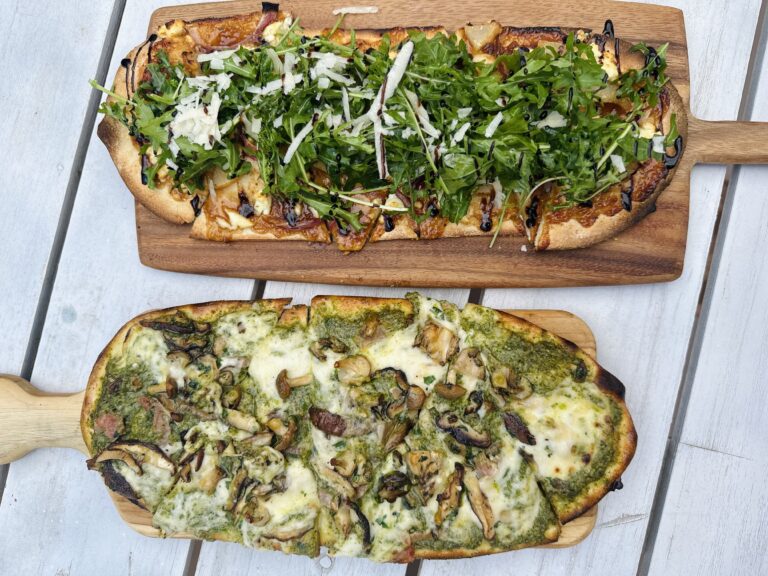 Savor entrancing flavors morning and night at our warm and inviting eatery. Step inside, take a seat, and let the intoxicating spirit of Santa Fe envelop you as you enjoy an inspired menu that reflects the region's culinary heritage with a modern twist. Join us for breakfast, dinner, appetizers or desserts – we've got something enchanting for everyone.
We've saved the best for last…or maybe you should order the desserts first! We've created a haven for dessert lovers and creative souls, with a whimsical, nostalgic and imaginative menu that is a true feast for the senses. You know you want it – give in to the cravings and experience nirvana.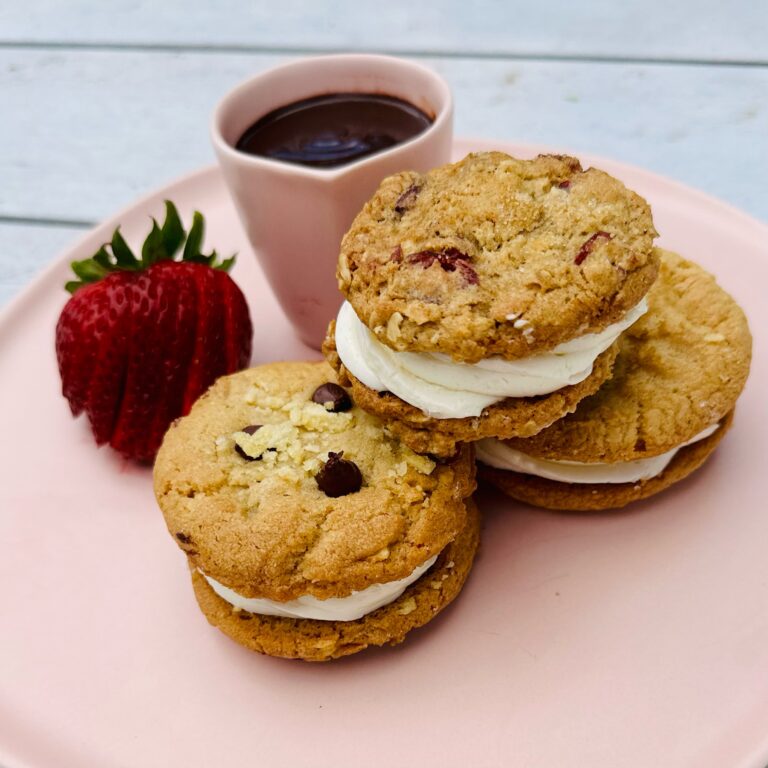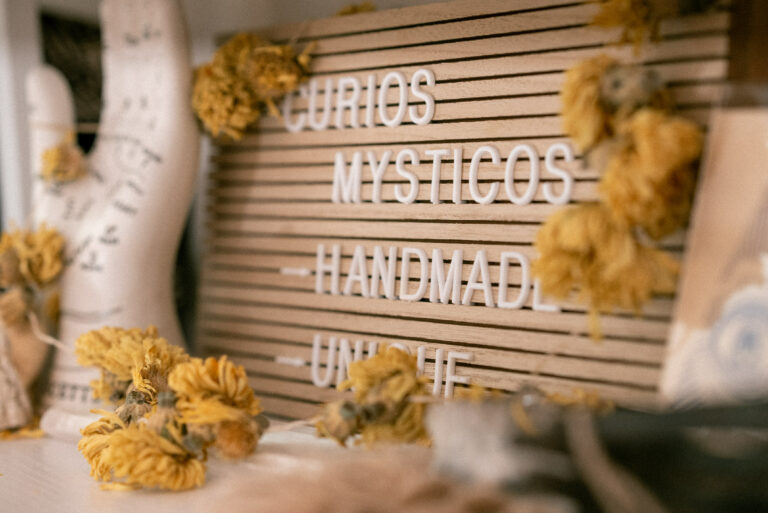 Explore and indulge. We've traveled the world, and the wondrous, intriguing, and quirky curios we found await for you. Brimming with handmade and unique jewelry, art and décor to ignite your passion and inspire your life. Find handwoven textiles, global décor, inspired crafts, and talismans to keep your Mystic memories alive and bless your home.