THE HIGH DESERT IS CALLING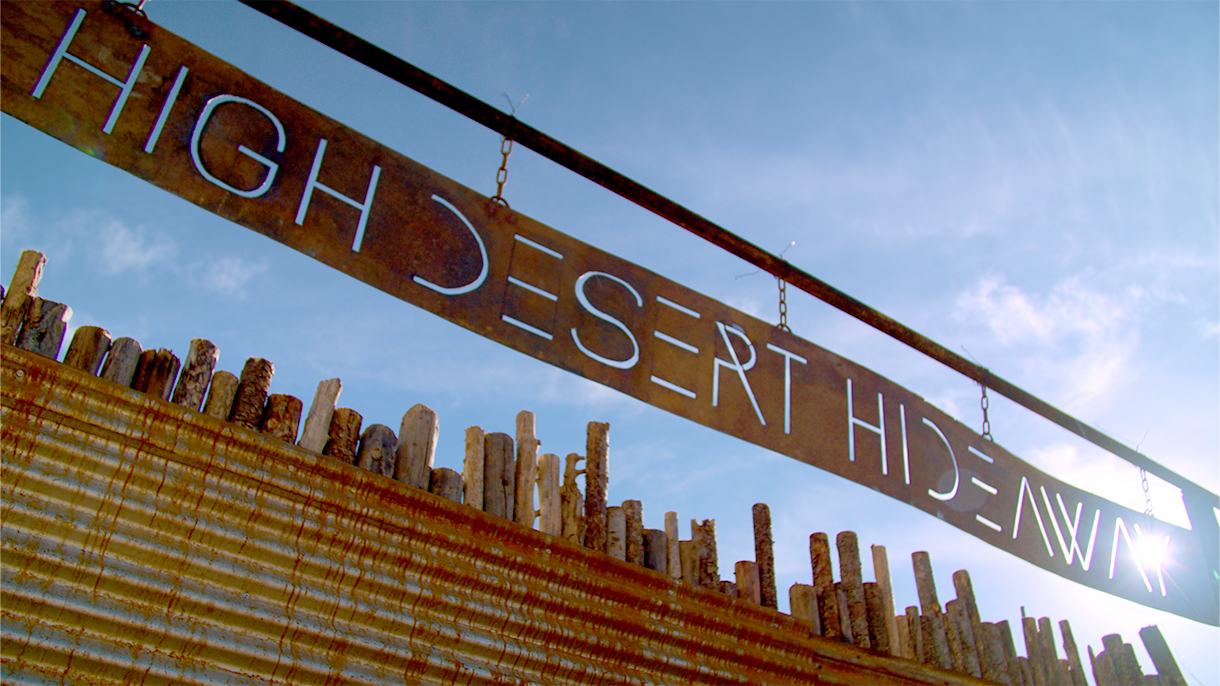 WELCOME TO OUR SPELLBINDING CORNER OF THE WORLD
Our landmark property located on the original Route 66 honors the past, but is not bound by convention.  The Mystic is a stylish, magical refuge that's also your gateway to discovery and adventure, whatever that may be. Hip and fashionable guest rooms, diverse cuisines, craft cocktails, avant-garde art, intimate music performances, outdoor exploration or bewitching evenings with friends old and new. Give in to your wanderlust – and weave your story into the tapestry of the Land of Enchantment.
If you're looking for something different, you've arrived. Our reimagined landmark 24-room motel on the original Route 66 is firmly rooted in the past, but not bound by convention. You'll find the bohemian style and modern accommodations at The Mystic to be a delight for the senses.  With design influences that are both globally sourced and locally curated, our interiors, grounds, and communal spaces are warm, interesting, meaningful and unique. For hundreds of years, inspired travelers, explorers and seekers have been drawn to the vibrant culture, spiritual energy and wholly different light of historic Santa Fe. And today there's a new reason to make the pilgrimage: The Mystic.
In the City Different – we are the different.  Celebrating our 75th anniversary on the original Route 66 in 2023, The Mystic honors the past while bringing a modern desert vibe and concept to Santa Fe.
The Mystic incorporates desert cultures from around the globe, creating a nomadic retreat influenced by African, Mexican and Native American art and design. Our new version of Santa Fe, lovingly referred to as "any desert", welcomes wanderers, bohemians, nomads, gypsies and adventurous souls alike to retreat from their everyday reality and escape into our mystical world for a spell.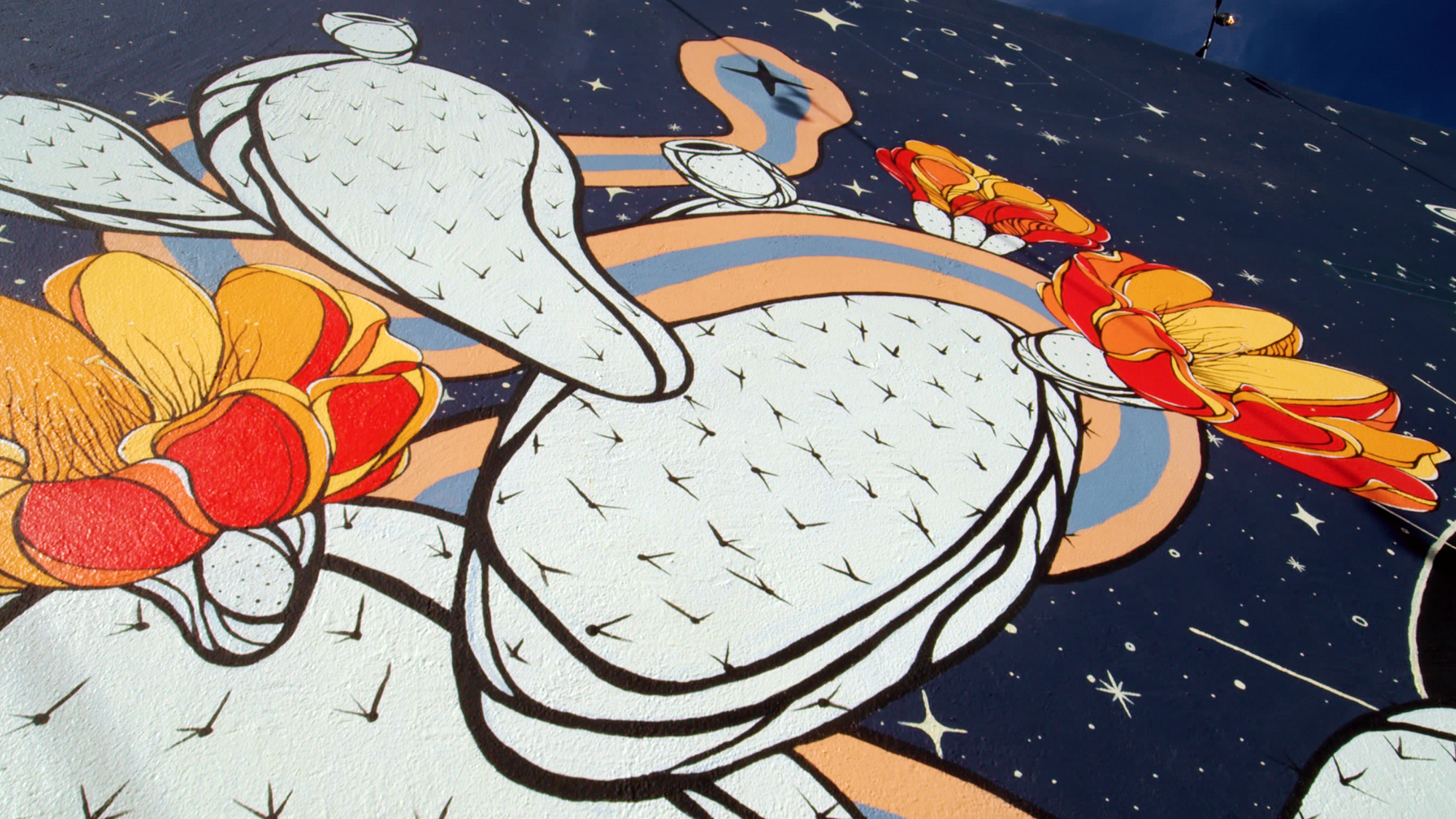 A New Reason To Make The Pilgrimage