OUR PAST LIFE: THE SILVER SADDLE MOTEL
Built in 1948, The Silver Saddle Motel was an original motor lodge on original Route 66. With its western style, the motel welcomed visitors for 75 years, offering them a vintage version of Santa Fe.
In honoring the history and presence of The Silver Saddle, The Mystic has keep the footprint of the original rooms and expanded the lobby to now include a café, bar and two lounges. The High Desert Hideaway, our extensive backyard, was created out of an unused section of the property, and now offers a unique event space to celebrate weddings and all other special occasions. The Mystic has repurposed various items from The Silver Saddle in this, its next life, to also honor its roots and legacy, never forgetting where our little gem originated.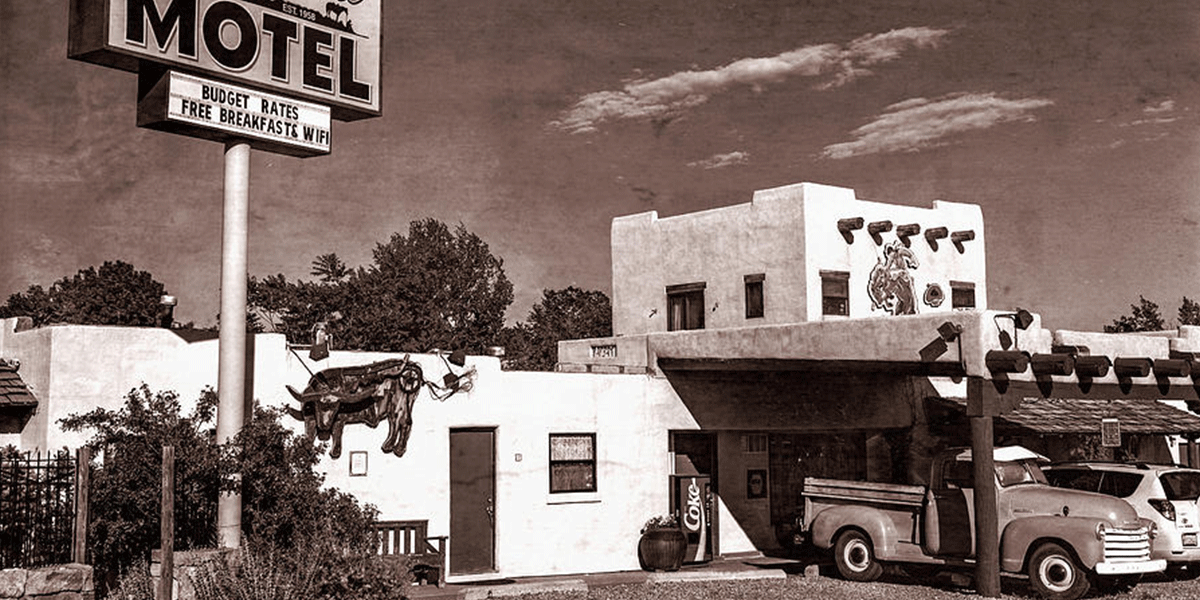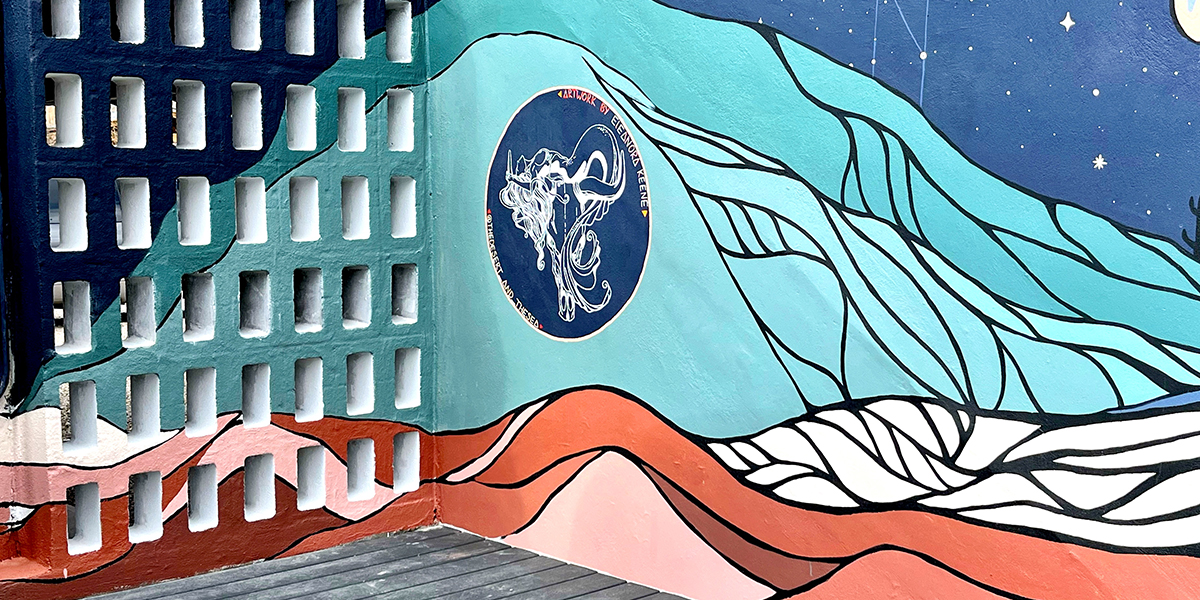 OUR NEXT LIFE: THE MYSTIC
The Mystic is a unique retreat for the traveler in search of new experiences in an old world.  We welcome you to enjoy the warm desert sun and brilliant starry nights of Santa Fe, a place like no other, offering an escape from the outside.
The Mystic is the ideal spot to recharge your spirit, feed your soul and get inspired.  The Mystic is an authentic, magical hideaway that's also your gateway to discovery and adventure, whatever that may be—diverse cuisines, Avant Garde art, outdoor exploration or bewitching evenings with friends old and new. Concepted with the aim of providing a stay for travelers unlike any other available in Santa Fe, with premiere hospitality and service at the forefront.
The Mystic was concepted by hospitality visionaries Amanda Tucker and Rick Goldberg, a husband-and-wife team who absolutely love Santa Fe.  They complement each other in their desire to create a welcoming, vibrant and thoughtful haven for the discriminating traveler.
At The Mystic, they have taken a historic, landmark property and transformed it into a stylish, vibrant destination that's close to everything Santa Fe is known for, yet far away from the expected. As constant travelers themselves, Rick and Amanda are driven and committed to creating and maintaining not only your most memorable hospitality experience, but superior customer service for all guests coming to beautiful and eclectic Santa Fe. In the City Different, they are the different.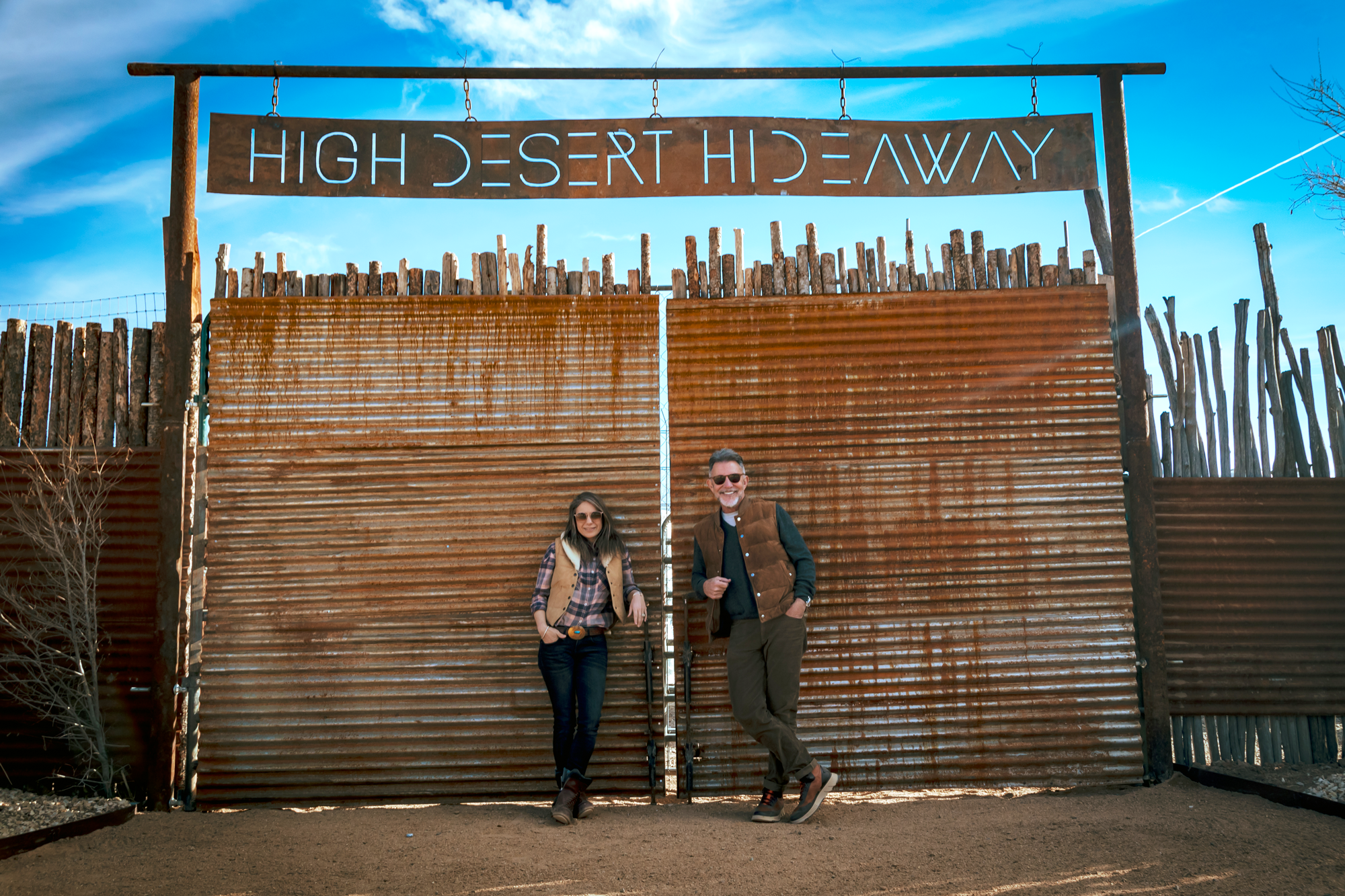 A New Reason To Make The Pilgrimage
Discover the Real Santa Fe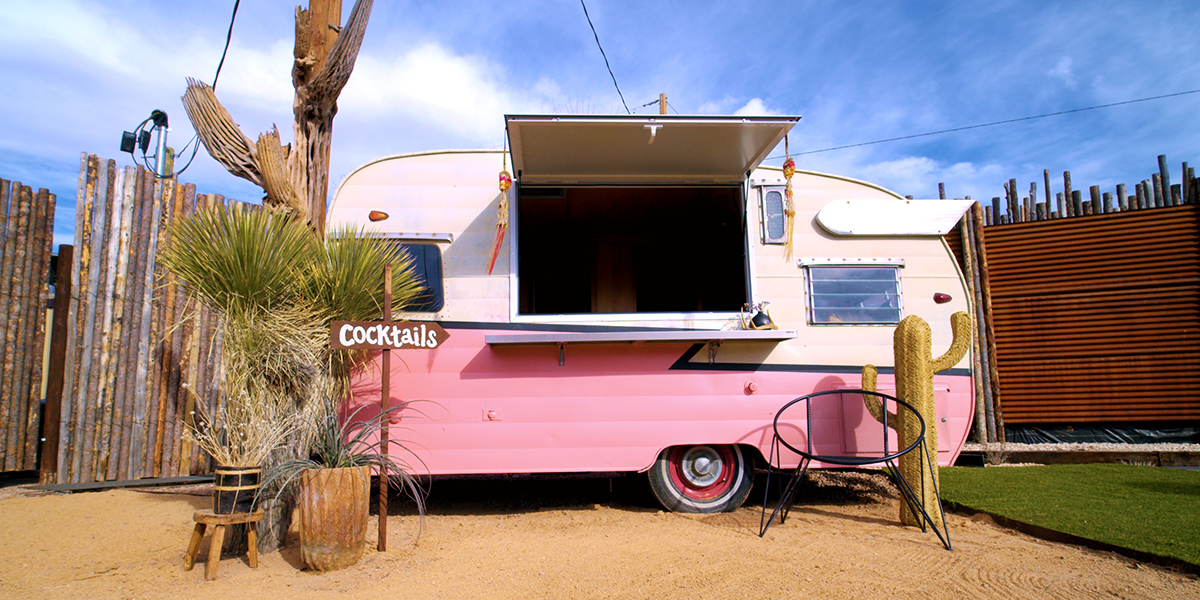 WHERE SPIRITS GATHER (Opening Summer of 2023)
High Desert is The Mystic's bar and café, offering a great breakfast, afternoon fare and a delectable dessert bar late into the evening. Enjoy delicious light bites, amazing salads, delicious pizzas, paninis, and luxurious charcuterie boards, just to name a few favorites. High Desert also offers a full coffee and cocktail bar, with craft concoctions for every spirit lover.